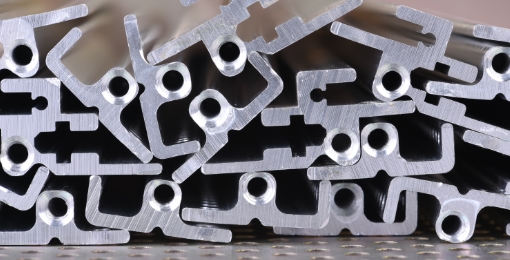 Apex Recycling strives to maximize the profit generated through your company's scraps metal. In doing so we provide a number of services.
Instant material quote
Rolloff (metal dumpster) service
Metal bins or gaylord boxes
Prompt payment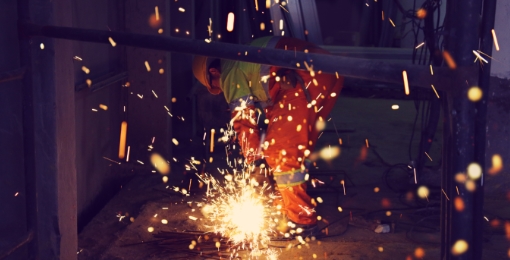 Are you no longer using certain equipment or closing a branch of the business? Apex recycling is fully capable of handling the cleanup.
Rigging
Obsolete equipment removal
Trucking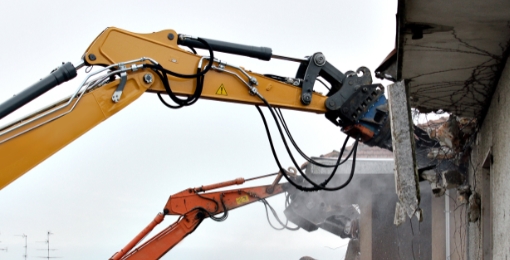 Cleaning industrial plants out lead us to taking them down afterwards. Let our experienced demo crew take a look at your next project. We make the process easy and stress free.
​
Full demo
Haul out debris
Nothing left behind gaurantee